An Outdoor Living Company
Craftsman Outdoor Living is a Colorado-based outdoor living company that specializes in creating exceptional outdoor spaces. Based out of the beautiful communities of Elizabeth and Parker, our expertise specializes in stunning pergolas and decks that are wonderful to enjoy through most of Colorado's seasons.
We believe decks should be designed to compliment the architecture of your home as well as the natural surroundings of its setting. With the styles, textures, and colors complimenting the natural beauty, it will become an alluring setting for your new outdoor living space.
Outdoor kitchens add functionality to your outdoor space. Whether under a patio cover, in an outdoor room, under a pergola, or pool side – an outdoor kitchen creates a space for fun gatherings with family and friends.​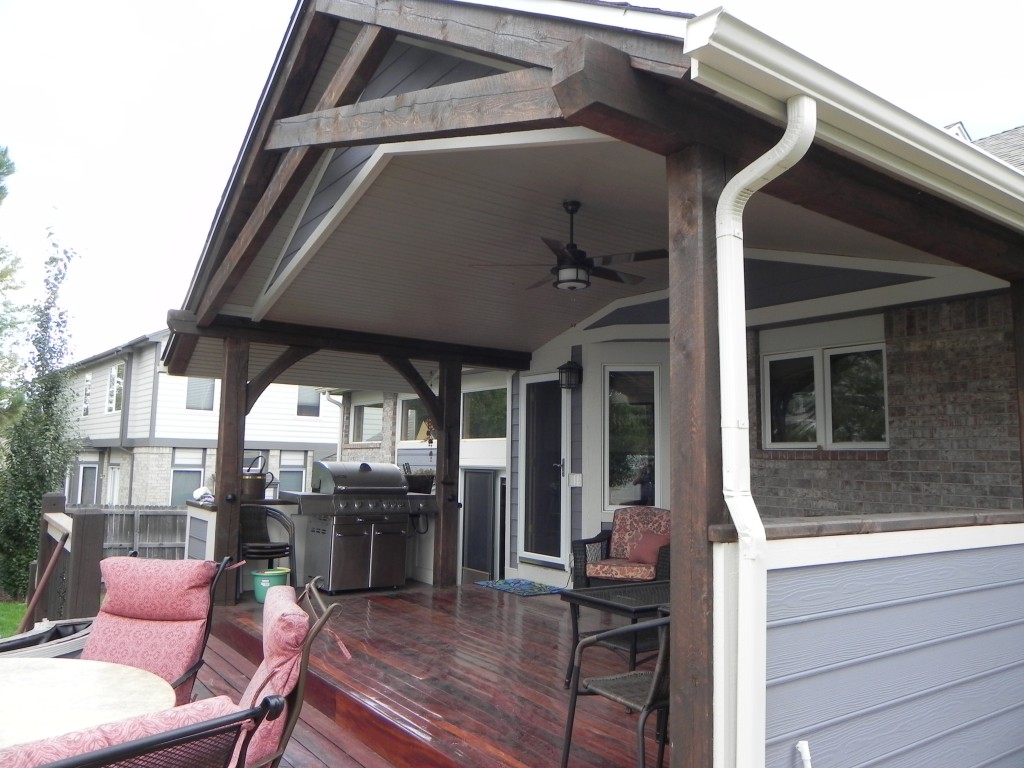 Outdoor rooms provide an outdoor living space that can be used year-round; even in less-than-optimal weather.​
Not only do our outdoor living spaces meet your project needs, but all are thoughtfully designed and crafted with your tastes, budget, and architectural style of your home and surroundings in mind. Every project is unique from the very small to the large, but all are developed with care and equal consideration. Our craftsmanship and attention to detail is unparalleled.
We Invite You Imagine The Possibilities
We look forward to creating an outdoor space that you will be proud of and will enjoy for years to come